When it comes to selling online, it is essential to have an easy way for you to print shipping labels to save time and ship your products to your customers the fastest way possible. If you are using LabelPass, this process can be a breeze. Not only you can print labels for all of your stores' orders in one place, but also you can print the labels in bulk regardless of the source.
For a starter, LabelPass will automatically import the orders for you. Right now, LabelPass supports Shopify, Etsy and WooCommerce.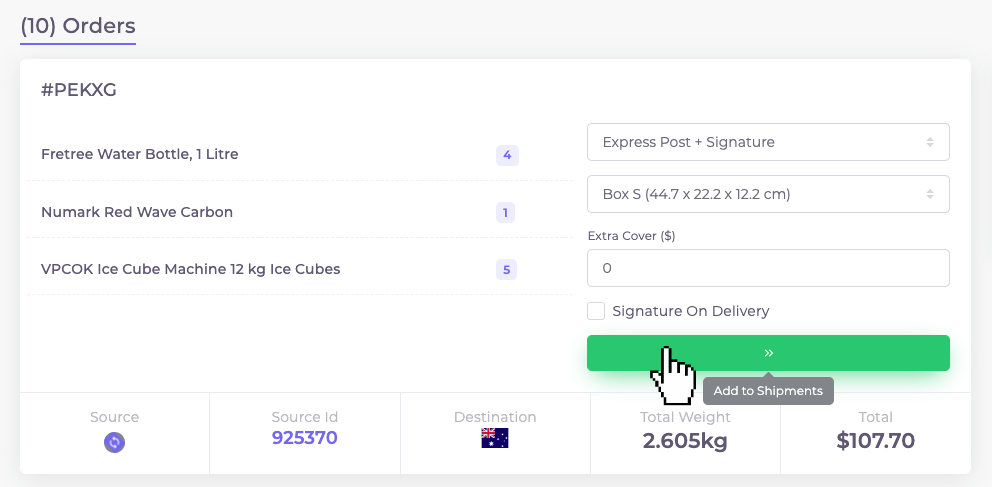 After calculating the prices, you will be able to create the label and download it. Not only that, but you can, later on, download all the labels at once in bulk.