Manage your orders
Easy Fulfilment
Receive all of your orders in one place, and fulfil them in the easiest way possible.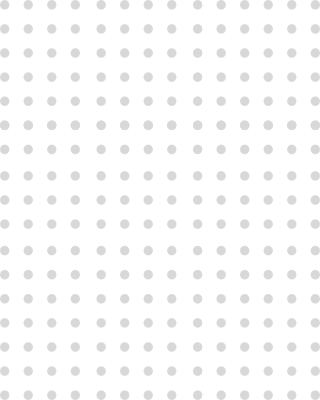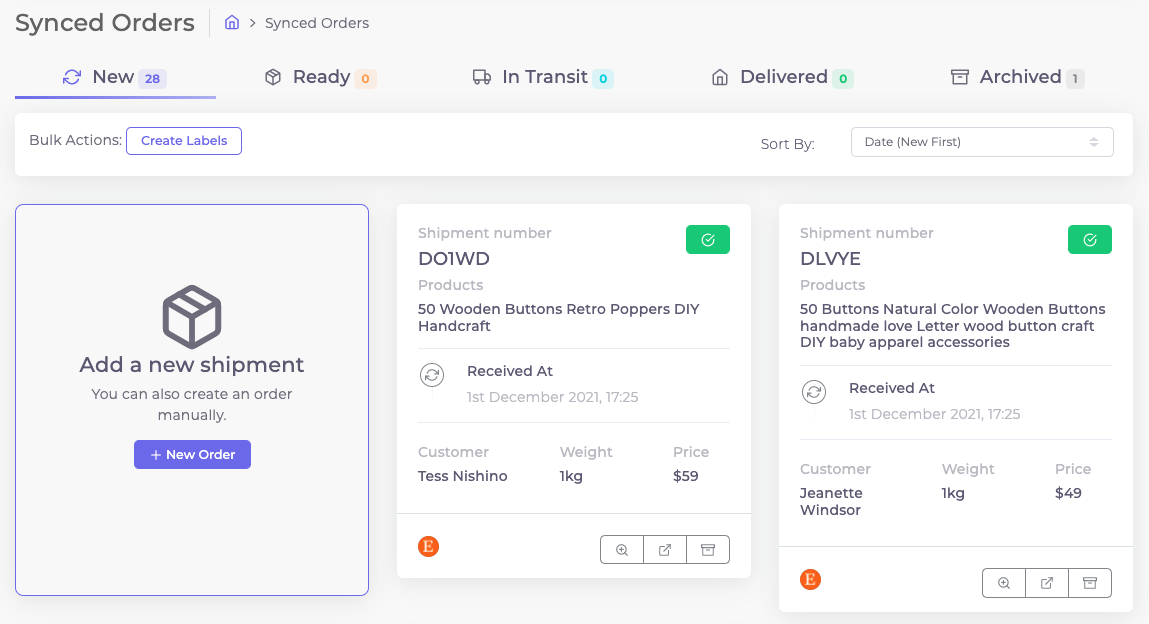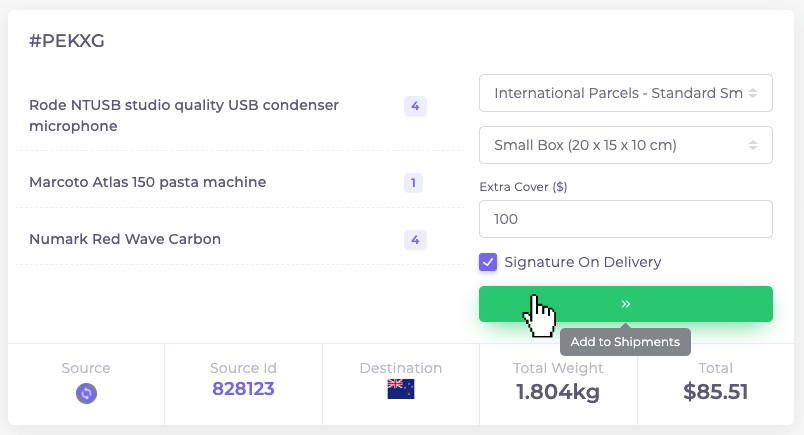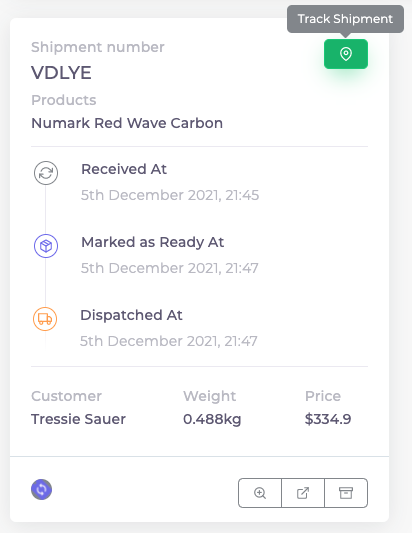 Fine-Tune Labels Generator
Labels Printing
Printing shipping labels never been easier.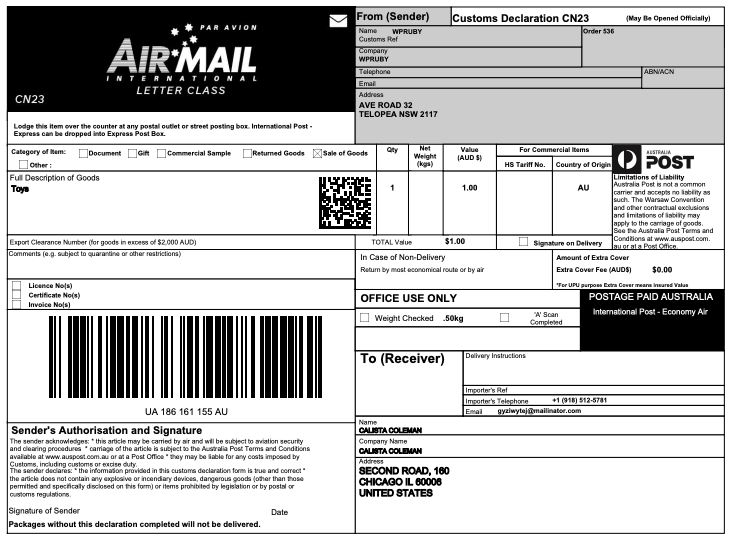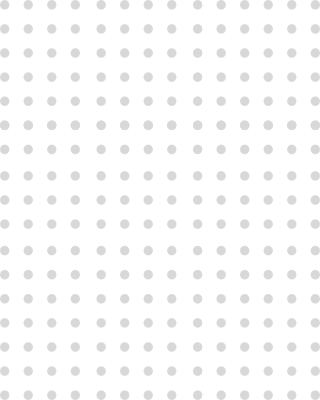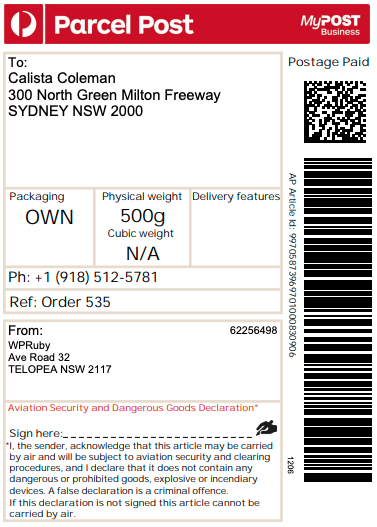 Fast fulfilment with boxes
Custom Boxes
Add your own boxes to accelerate fulfilment.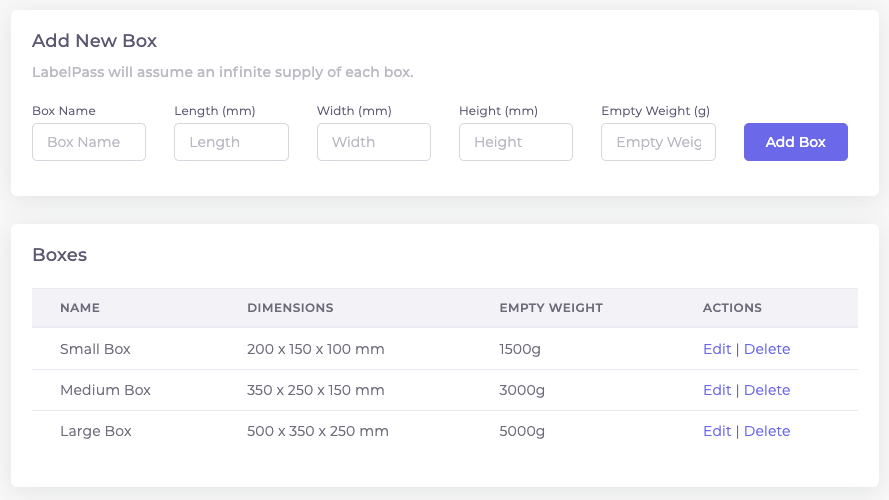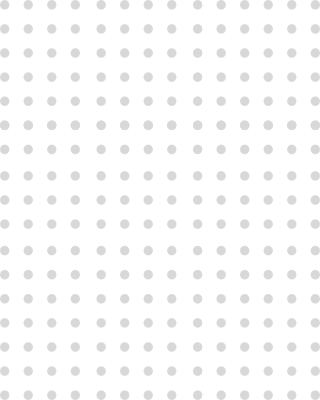 Utility tools
Shipping Calculator
In-place shipping calculator based on your Australia Post account.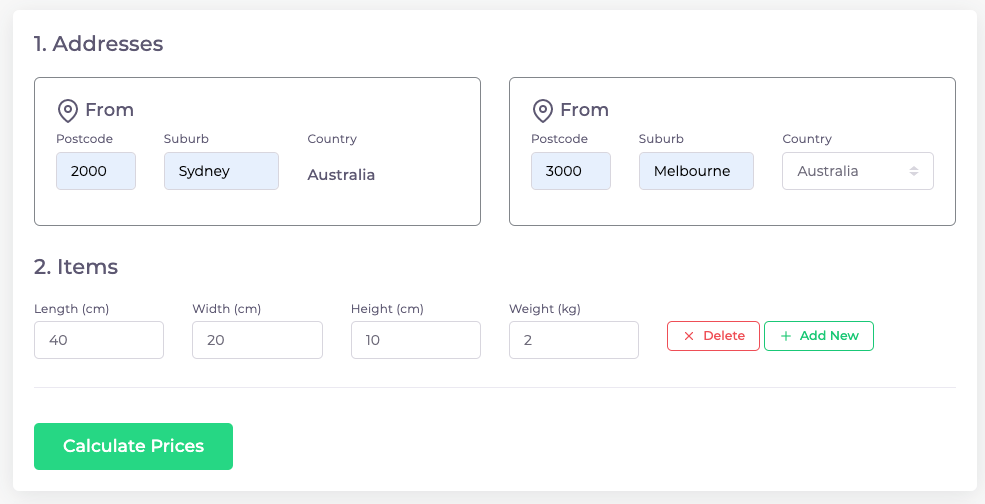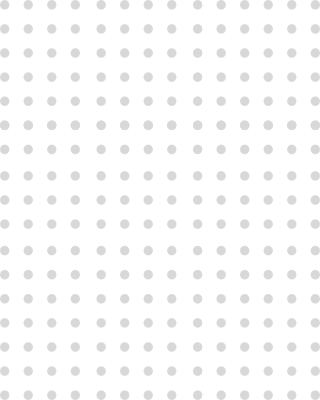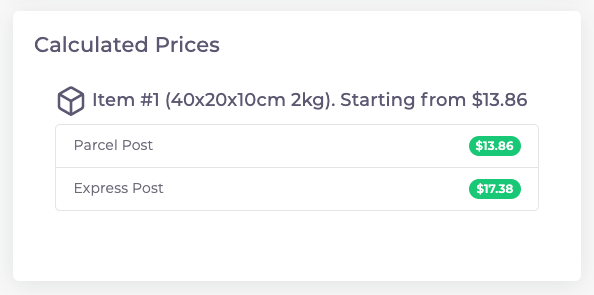 Utility tools
Arrival Estimator
Estimate how long will your package take to reach your customers.